Palm Sunday Mass Times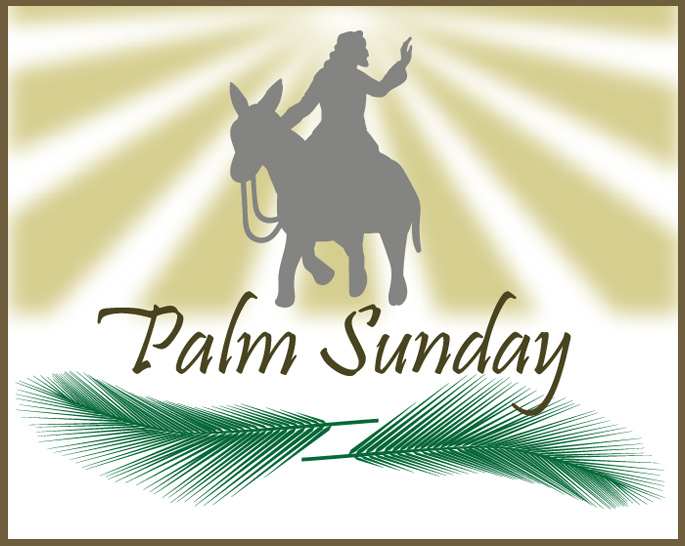 Palm Sunday Vigil, March 24, 2018
5:00 pm Saturday Vigil Mass
Palm Sunday, March 25, 2018
* Please note special Mass times
* 7:00 am
* 8:30 am
* 10:15 am
12:00 noon
5:00 pm

---
Reconciliation Times for Holy Week
Saturday, March 24: 3:30 pm-4:40 pm
Monday, March 26:
6:30-6:45 am
8:30-8:45 am
9:45-10:30 am
4:00-5:00 pm
6:00 pm until all are heard
Tuesday, March 27: 4:00-5:00 pm
Wednesday, March 28:
11:00 am-1:00 pm
6:00-8:00 pm

Thursday, March 29: 12 noon-1:00 pm
No Scheduled Confessions March 30-31.
Miming of the Stations
Friday, March 23
*Presented by Saint Rose School 8th Grade class
Saint Rose School presents the stations of the cross at 1:45 pm, 2:30 pm, and 7:00 pm.
---
Last Fish Fry! Friday March 23
The Knights of Columbus Council 7978 and Boy Scouts Troop 167 is hosting the final fish fry of 2018 in the Sacred Heart Center from 5 - 7 pm on Friday, March 23. Visit our
Lenten Schedule page
for menu, pricing, and call in info.
---
Alumni Mass and Picnic, May 12

Saint Rose School is celebrating its 150th Anniversary with an alumni Mass and picnic on Saturday, May 12 beginning at 5:00 pm. All school and parish families are welcome to join in the festivities. Please visit
saintroseonline.org/150
for more details or to RSVP.