Parenting in the Social Media Age
October 8
7-7:15pm
Light Refreshments, introduction to the film, and prayer
7:15pm-8:30pm
Showing of the film Screenagers: Growing up in the Digital Age
8:30-9:00pm
Discussion with Expert Panel
October 15
7-8 pm
Presentation by Dr. Julia Burrow (Parenting in the Social Media Age) to discuss dangers of social media and solutions for parents
8-9 pm
Open Lab for parents to bring their own devices and learn about filtering internet, monitoring devices, etc (Support by Mr. Rawlins, Saint Rose computer teacher)
Location
Both presentations will be held in the Sacred Heart Center (school cafeteria) at Saint Rose School
217 E. Front Street
Perrysburg, Ohio 43551
If you have any questions, please contact Dr. Burrow at JuliaBurrowMD@gmail.com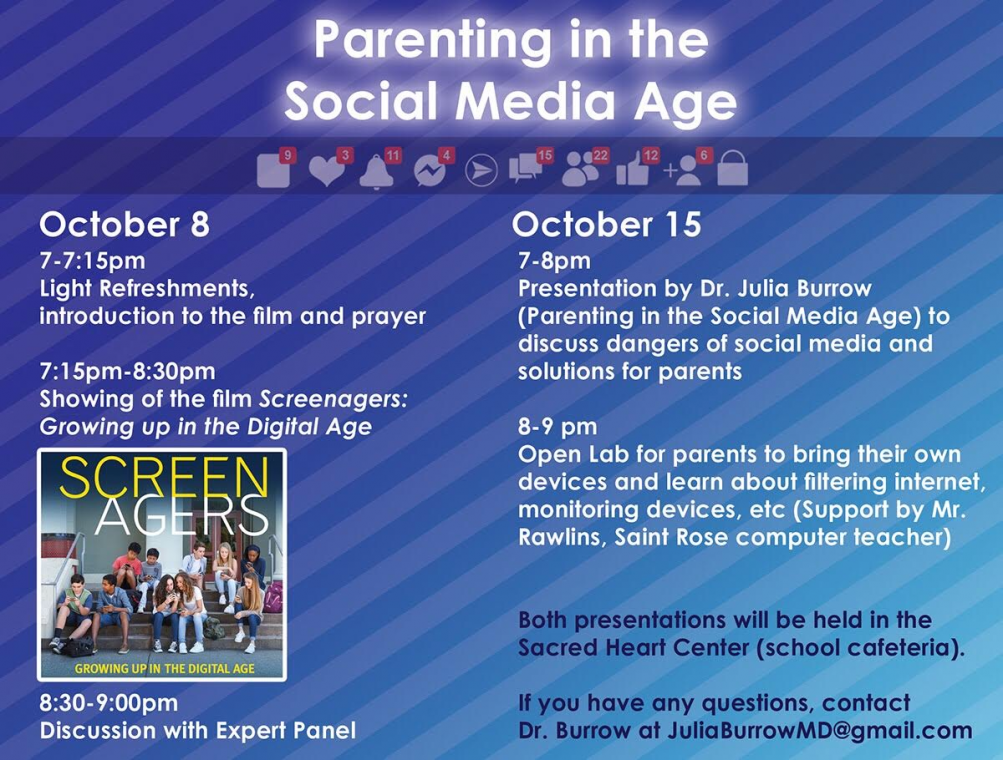 ---
Religious Education Registration
Religious Education Registration for the 2018/19 school year is OPEN!
Please contact our Director of Religious Education, Mrs. Patty Russo, with any questions: russo@saintroseonline.org.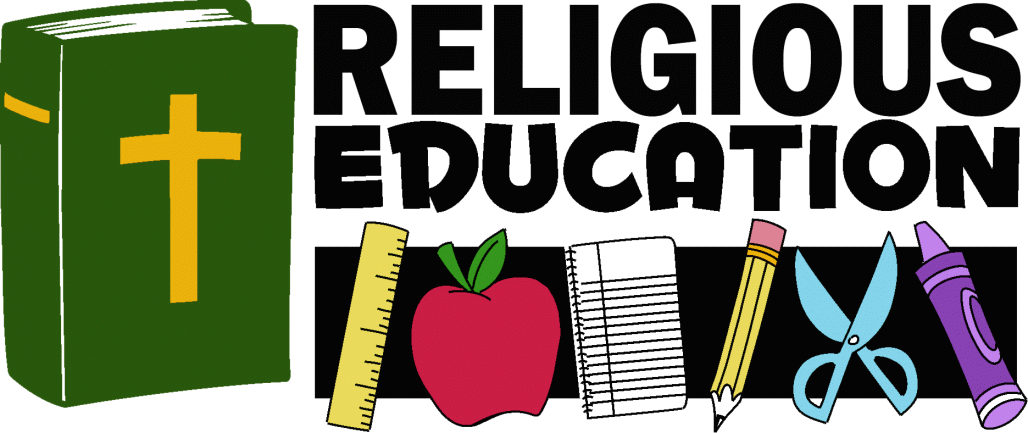 ---
Eucharistic Adoration Offered on Mondays
Did you know that Saint Rose offers Eucharistic Adoration every Monday from 9:45a to 9:00p? While there are people scheduled for every half hour, anyone who wishes to come in and visit is more than welcome! So come and spend some time with Our Lord, present in the Eucharist. You'll be glad you did!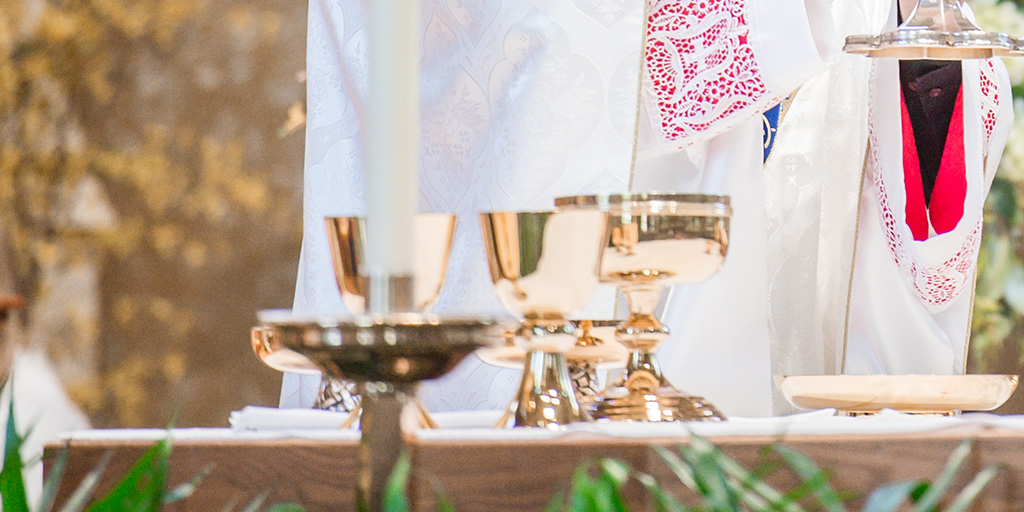 ---