Cafeteria & Playground Staff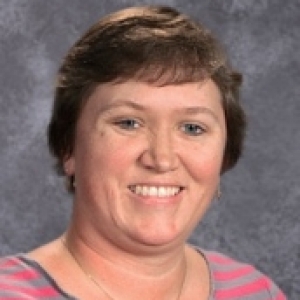 Cafeteria Cashier/Playground Monitor
Mrs. Toni Reid
Mrs. Reid is a cafeteria cashier and lead playground monitor. This is her third year at Saint Rose.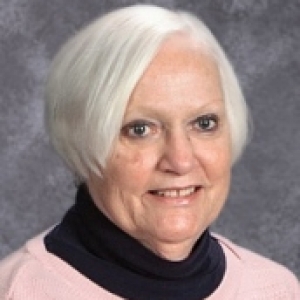 Cafeteria Cashier
Mrs. Sue Sosko
Mrs. Sosko worked in a bank for 30 years and for the county 10 years. Mrs. Sosko says that working at Saint Rose as a cafeteria cashier is the best job she has ever had. The added bonus is seeing two of her grandchildren every day.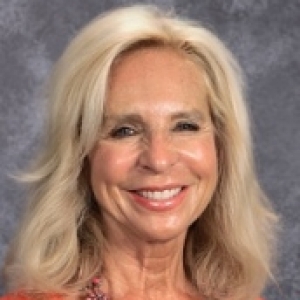 Playground Monitor
Mrs. Gloria Steeb
Mrs. Steeb has been at Saint Rose for eight years. She is happy to be here every day with our students and her two grandchildren, Mary and Allison.