Alpha at Saint Rose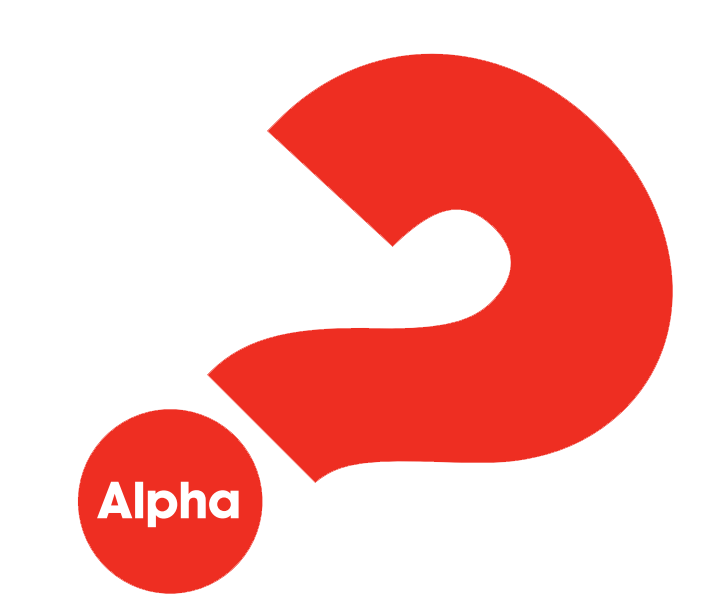 Welcome! We believe everyone should have the chance to explore the Christian faith, ask questions and share their point of view.
*We are happy to announce that we are currently recruiting men and women to form our first Saint Rose Alpha group in 2018. Please consider joining us!
What is Alpha?
Alpha is a series of sessions exploring the Christian faith, typically run over eleven weeks. Each talk looks at a different question and is designed to create conversation. Alpha is run all around the globe, and everyone is welcome.
Alpha Discussion Topics Include:
Is there more to life than this?
Who is Jesus?
How can I have faith?

If you are new to Alpha, please consider being a guest. There's no pressure, no commitment, and no follow up. Come and see if Alpha is right for you.

If you have already experienced Alpha and would like to provide the experience for others, please signup for one or more of the other roles.
For more information about Alpha, please visit these additional web sites:
https://alphausa.org/about/
https://vimeo.com/204052948
https://vimeo.com/172194920
https://vimeo.com/161200821
or contact David Ordorica at ordorica@saintroseonline.org
419-874-4559