Summer Camps at Saint Rose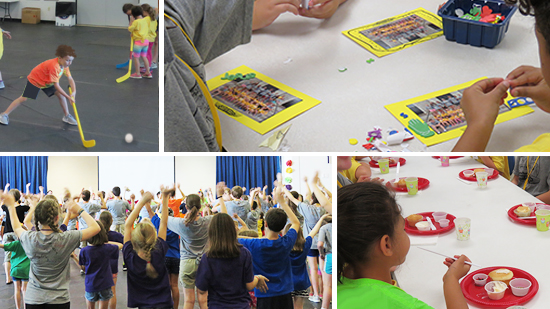 Each year in June, Saint Rose offers a great variety of fun summer camps for children ages 4 to 13. Camp activities include options for sports and outdoor activities, music and performance, arts and crafts, and more!
The 2018 Summer Camps are already completed so please check back in the spring of 2019 to see our exciting new line up!