Saint Rose Women's Retreat
Saturday, November 10, 8am - 4pm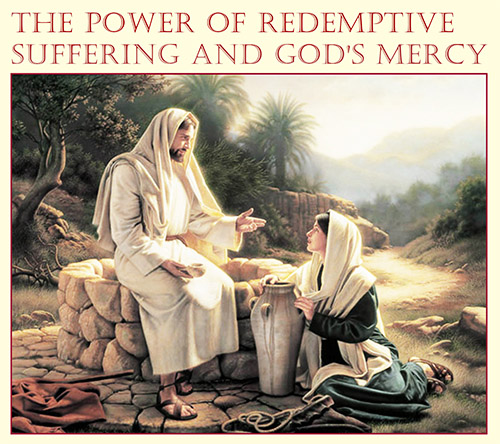 Join us for our Women's retreat led by Sister Mary Prudence Allen, RSM and Sister Maria Lin Pacold, RSM as we delve into St. John Paul II's encyclical Salvifici Doloros (the Christian Meaning of Human Suffering).

The retreat is open to all women.
Please join us!
Cost is $20 per person. If you are not able to pay this amount, we have options to assist you!
Help us prepare, please register by November 5:
www.saintroseonline.org/womens-retreat-18
All participants should bring a Bible, rosary, and a notebook or journal.
If you have any questions, please contact Jeanne at rweisenb@frontier.com or 419-287-4939
2018 Women's Retreat Schedule
8:00 am
Mass
8:40 am
Registration, welcome, breakfast
9:15 am - 12:15 pm
Talks by the sisters and quiet, personal prayer time
12:15 pm
Lunch (provided)
1:15 pm
Talks by the sisters continue
2:00 pm
Eucharistic Adoration, Rosary, and Confession
3:45 pm
Benediction and closing
Enjoy a peaceful day that will enrich your spiritual life and renew your relationship with the Lord!
Flyer for the Retreat
If you would like to invite others to enjoy this great experience in faith, feel free to e-mail, post, or print our flyer!
Open / Download the flyer (PDF)