Administration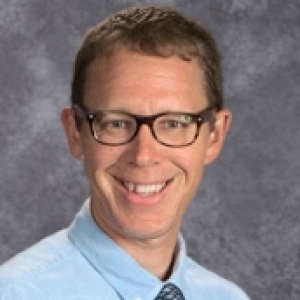 Principal
Dr. Bryon Borgelt
Dr. Borgelt has a PhD and Master's degree from the University of Toledo and an undergraduate degree in Education from Ohio University. This is his 14th year of school administration and fourth year at Saint Rose School.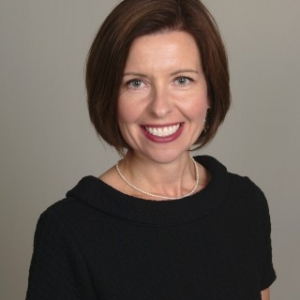 Admissions Director
Mrs. Meghan Schumaker
Mrs. Schumaker earned a Bachelor's degree in Marketing and Spanish from King's College. She also received her Master's degree from Bowling Green State University where she studied College Student Personnel. Mrs. Schumaker has worked and volunteered at universities and primary schools in the US, Mexico and England. This is her first year in Admissions at Saint Rose School.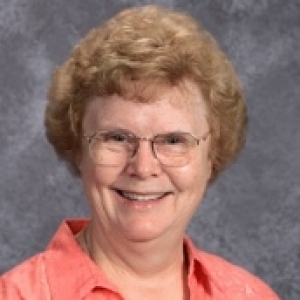 Administrative Assistant
Sister Kathleen Knueven, SND
Sister Kathleen graduated from Mary Manse College, Toledo Ohio with a Bachelor of Arts in Elementary Education. She then earned her Masters from University of Dayton in Education with a certification in Administration. Sister has 46 years experience in Catholic Education; 29 years in administration and 17 years teaching elementary school.